Your road to success in the US starts here
The #1 place international students find their dream school, community, and career success.
Join students from hundreds of institutions using Interstride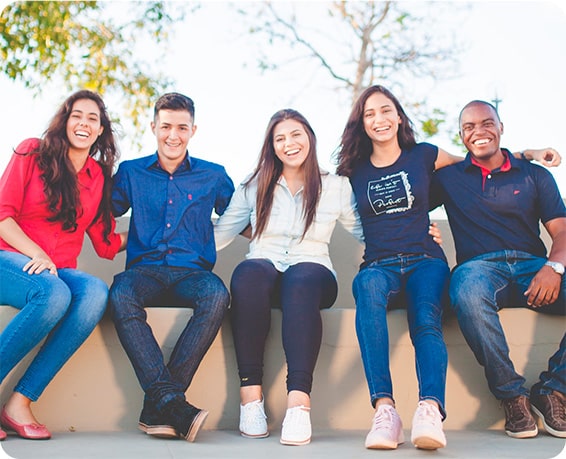 Designed for international students by international students
We understand how challenging the international student journey is.
From choosing the best fit institution and academic program to navigating the immigration journey, adapting to a new life in a new country, and finding jobs and internships from international student-friendly employers – we're here to help you along every step of the way.
Don't let anything stop you from pursuing your dream to study, work, and live in the US. Instead of bouncing between different university departments for advice, rely on Interstride for help and guidance.
Prospects
Students
Alumni
Find a visa-sponsored job in the US
See employers' H-1B past sponsorship record of hiring international candidates
Keep up-to-date with immigration news
Feel confident in your school of choice
Connect prospects 1:1 with student ambassadors & admissions officers
Find internships in the US
Network with other international students & alumni
Get 160+ country guides for traveling and working internationally
We're here to empower your path

Free Course for US Admissions
for international prospective students pursuing undergraduate degrees

Top universities by international student employability




I love that this is focused on helping international students!
Miranda M, Student
The best job search for international students
Anthony K, Student
It is really great to find a job hunting resource specially targeted for international student's requirements.
Student
Great app! Thanks to Rutgers career center for offering this resource. Must have portal for every international student. The content, data, jobs, webinars, network is all geared towards my needs as an international student.
Daniel P, Student
More resources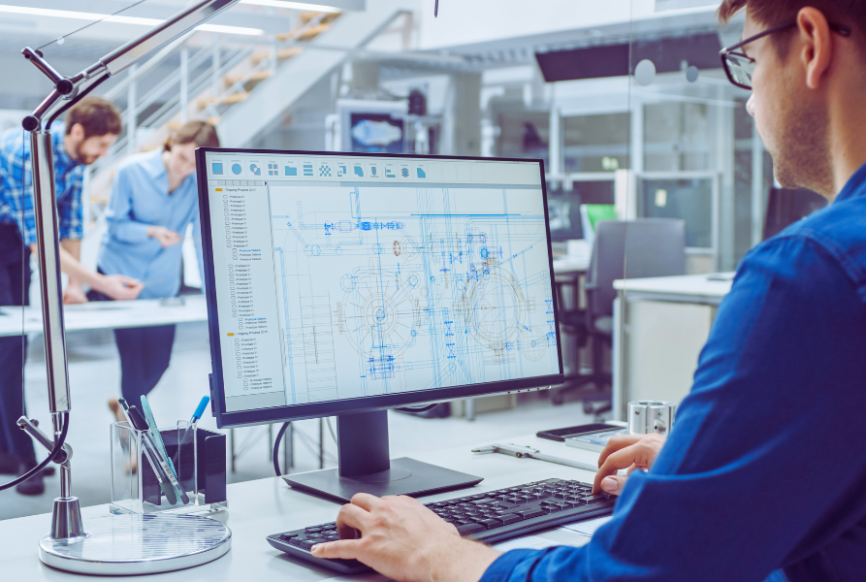 Career Advice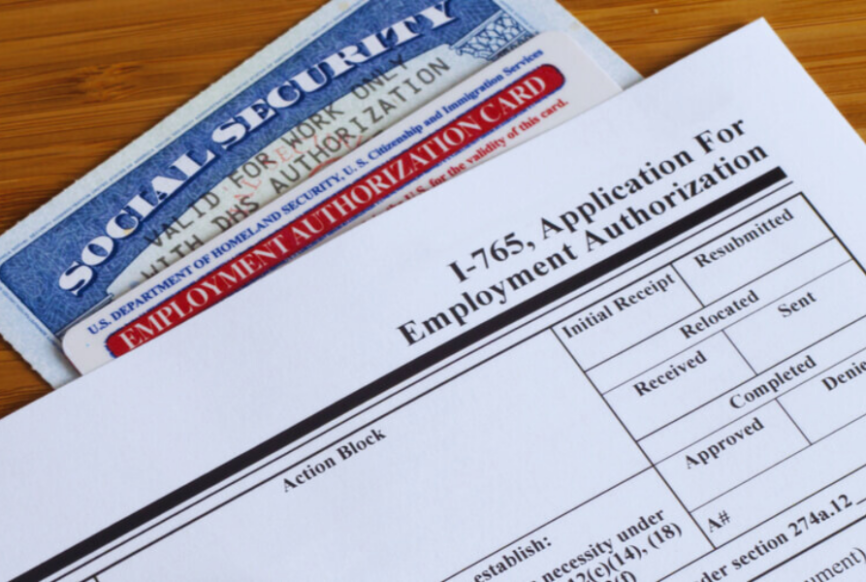 Career Advice
What is form I-765?
As an international student seeking OPT in the US, you will need an Employment Authorization Document (EAD). Once you are approved...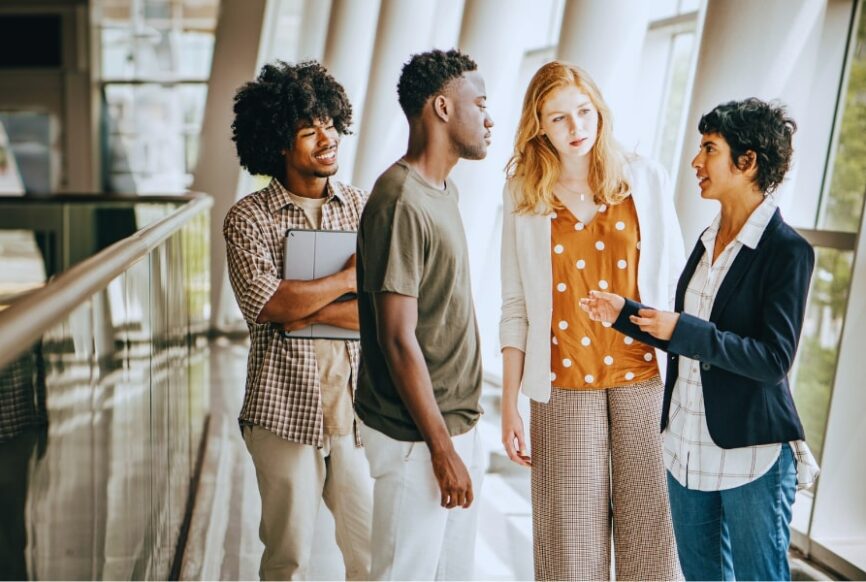 Career Advice
View all resources