Success beyond boundaries
At Interstride, our mission is to close the opportunity gap for international students. We empower students – and their institutions to help – build a career and life they love wherever in the world.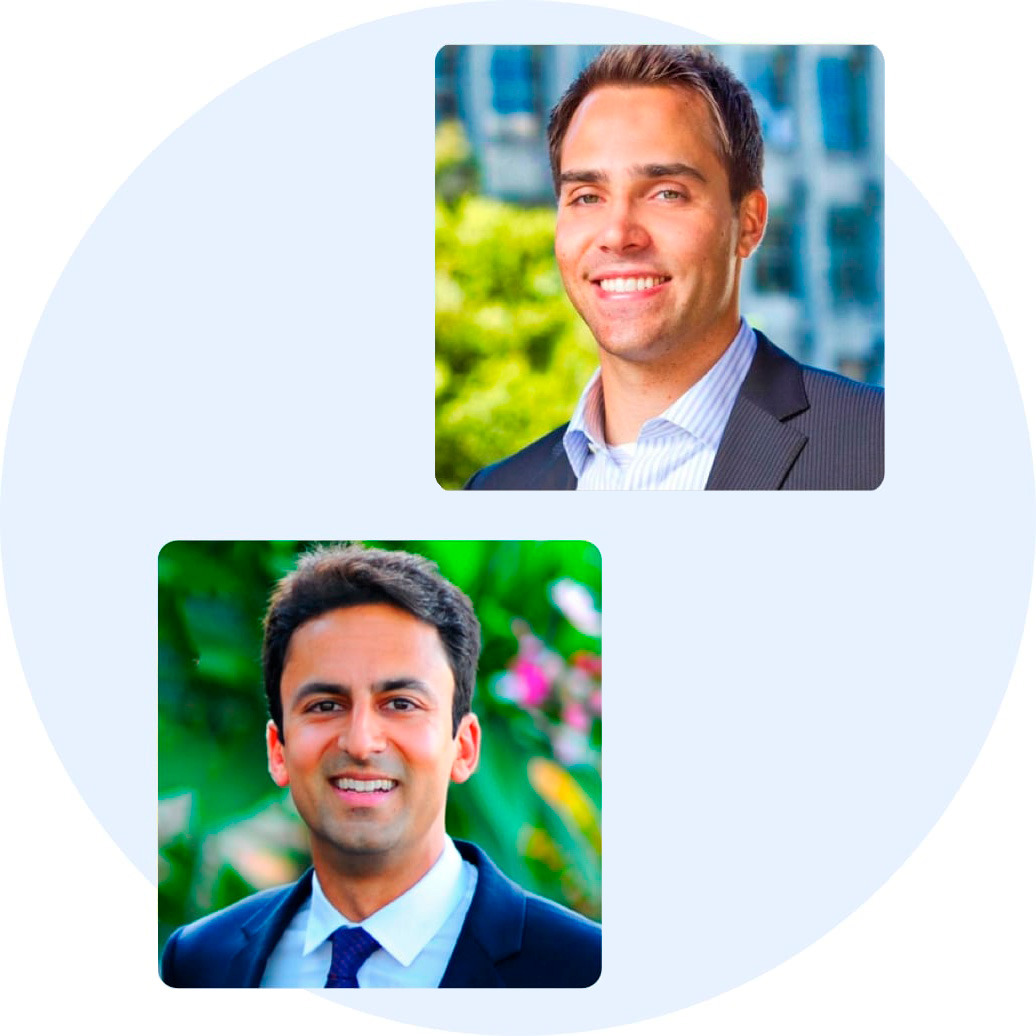 Interstride was inspired through first-hand experience.
It all started when co-founders, Christian Eder and Nitin Agrawal moved to the United States to pursue their higher education. Throughout the course of their graduate program at UC Berkeley, they formed a close friendship and discovered they had similar experiences transitioning to the US.
From career to immigration, like most international students, both of them had to overcome many obstacles in their student journey. A determination to alleviate some of these difficulties and hurdles for other international students led to the idea of Interstride over a dinner with Berkeley friends in 2017.
Institution retention rate