For international students and international opportunities at
Stanford University
Discover jobs and internships in the US and around the world. Connect with your international community. Find resources to level up your global career.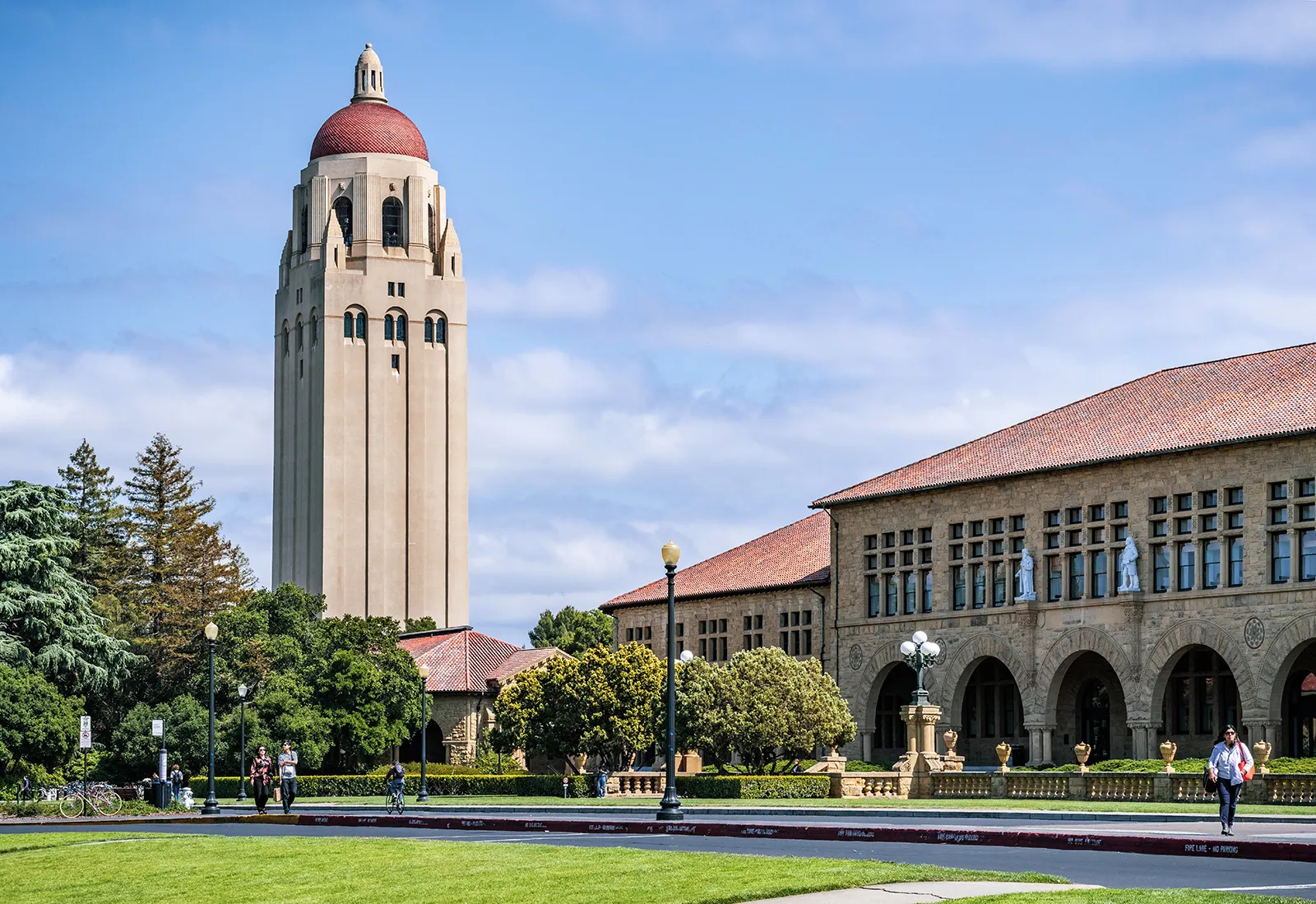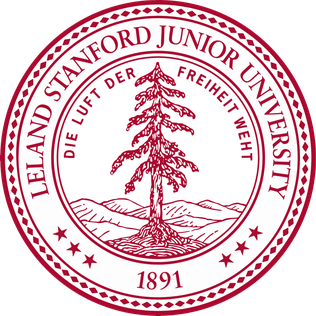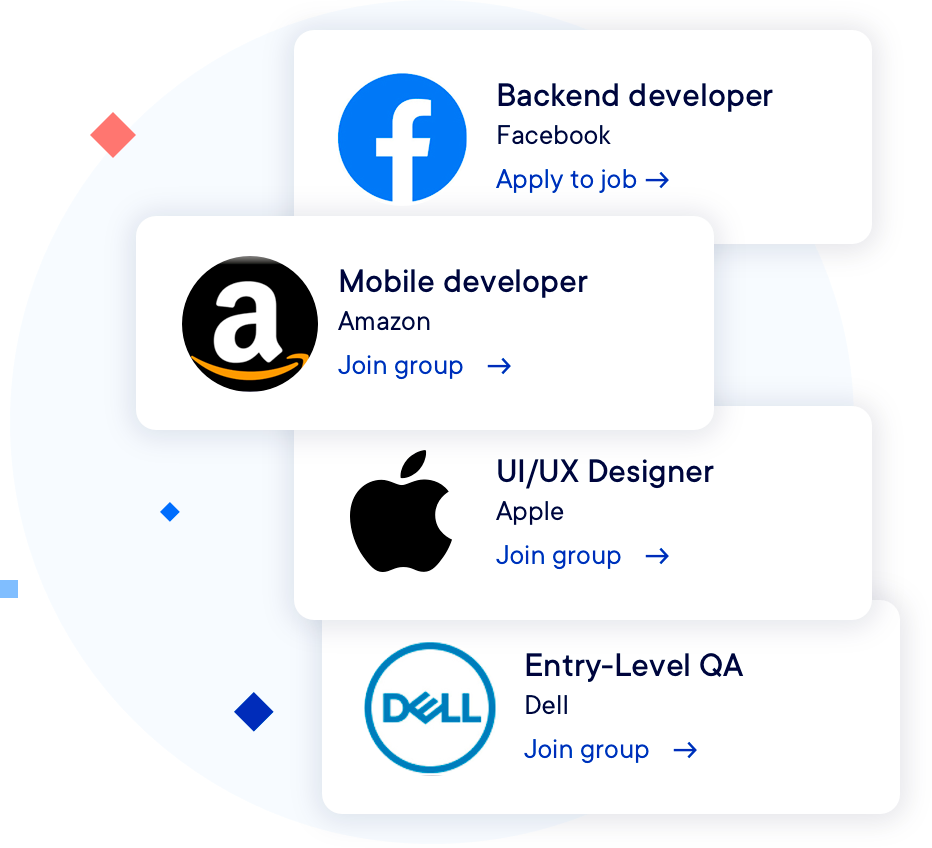 Find international-friendly jobs and internships in the US and beyond
Discover jobs and internships by work authorization and visa type
Access employer's historical record of H-1B sponsorship
Explore global opportunities in 160+ countries
Build a strong university network
Connect with other international students, alumni, and globally-minded friends at Stanford University
Network with people based on your needs, interests, and goals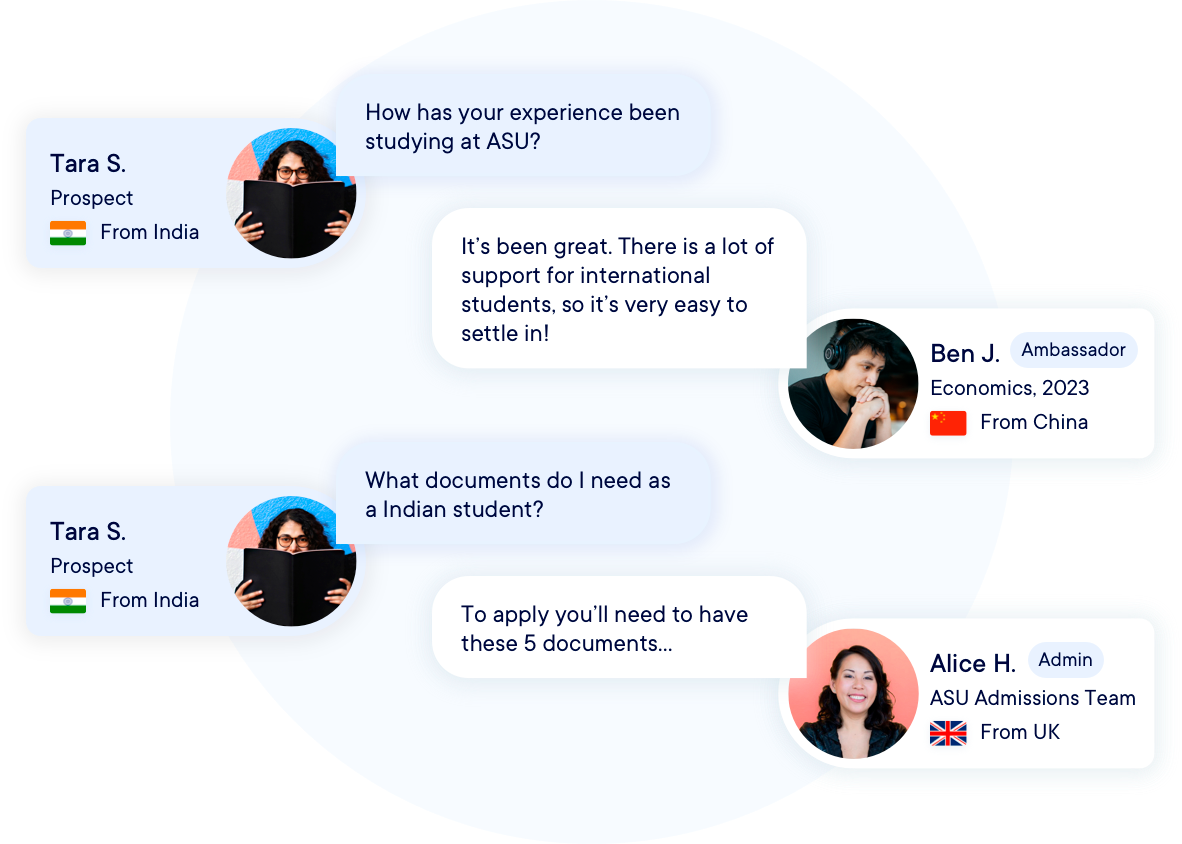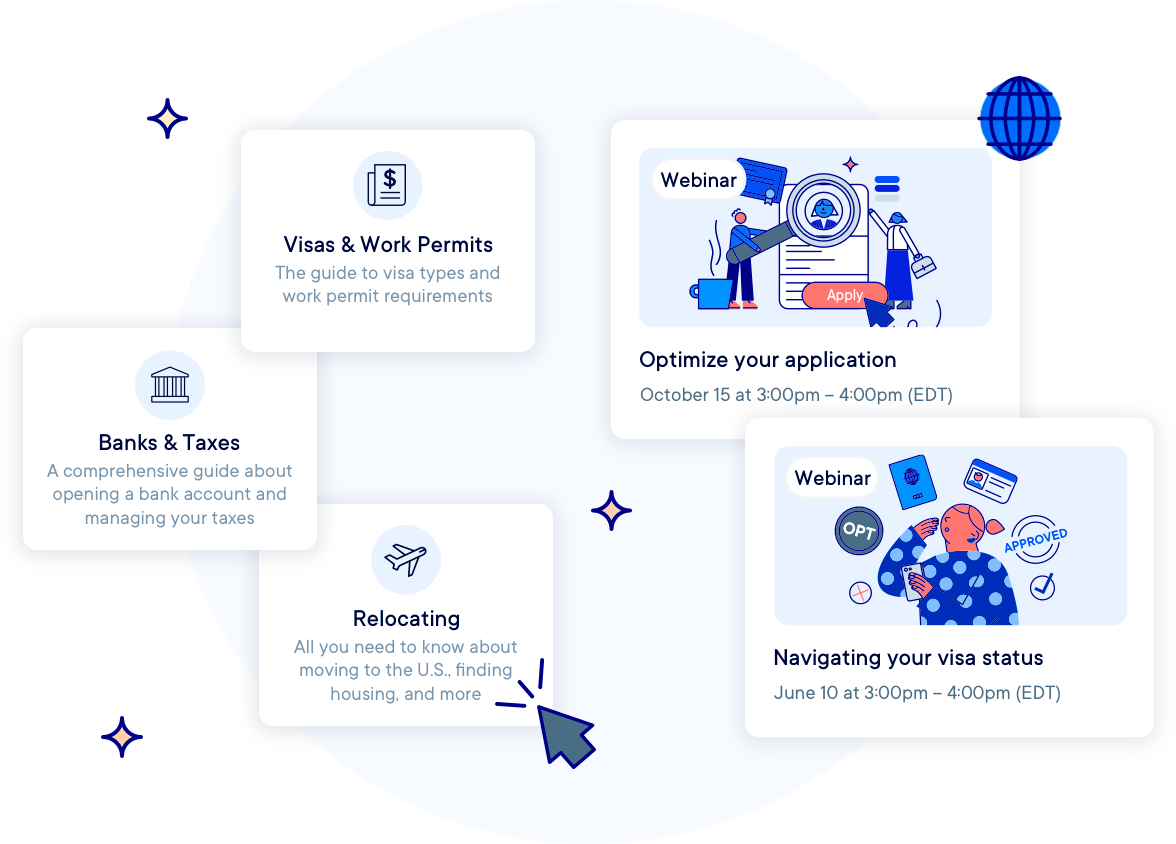 Get expert career and immigration support
Access webinars and courses on job search strategy, employment options, and immigration pathways in the US
Get guides and resources crafted specially for international students
Frequently asked questions
What is Interstride?
Interstride is a portal that helps students find jobs and internships, network with other international and globally-minded students, and find immigration and career support.
I'm an alum, can I use Interstride?
International and domestic students and alumni can use Interstride! If you are an international student, Interstride is specifically designed for you. Use Interstride to find jobs and internships, find companies that sponsor work visas, and connect with your international community.
If you are a domestic student looking for global opportunities, you can find internships and jobs outside of the U.S., find guidance on working abroad in countries like Canada, and connect with international peers from your school.
Does Interstride have companies that will hire international students for jobs and internships?
Yes! Employers work with Interstride to directly post jobs and internships that hire international students in the U.S. or hire in other countries. You can also search for the top 500 companies that have a history of sponsoring the H-1B visa or that are cap-exempt for the H-1B visa.
What students are saying
I signed up recently and the resources are extremely helpful. I have also attended a few webinars which has been a game changer. It is very easy to navigate. I recommend this tool to everyone that is looking at their career options.
He S.
Great app! Thanks to Rutgers career center for offering this resource. Must have portal for every international student. The content, data, jobs, webinars, network is all geared towards my needs as an international student.
Daniela
Best tool for international students! It's easy to use. Thanks to my career services office for extending this to us!
Paul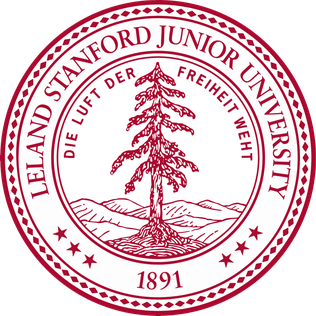 Join your international community at Stanford University on Interstride today