Collaborative Strategies for
International Student Success
Virtual Conference 2024 | March 6, 2024
25% off for early bird registration!
Free for Interstride partners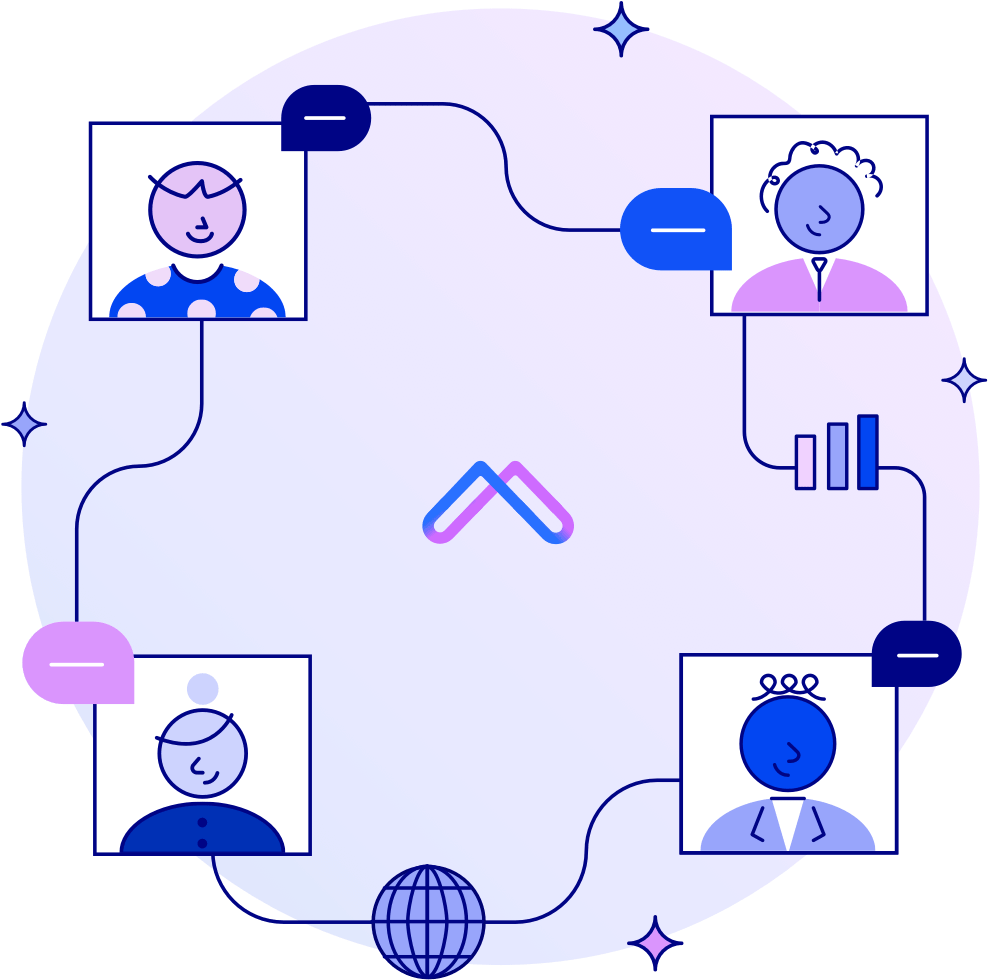 Uniting higher-ed stakeholders to efficiently support international students
Insufficient collaboration among higher-ed departments results in a disjointed educational experience for international students. International education professionals, on the other hand, have few opportunities to gain a comprehensive understanding of the entire international student journey.
The Interstride Symposium provides an opportunity for international education leaders to share insights, strategies, and best practices for effectively building a cohesive support system to foster international student success.
Come together with like-minded peers to learn how to better attract, engage, and support international students.
Admissions
Career services
ISSS
Global engagement office
Alumni affairs
Themes of Interstride's Symposium 2024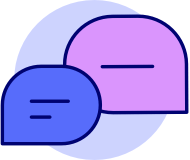 Building interdepartmental collaboration for holistic international student support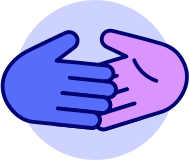 Establishing partnerships with key stakeholders in the international education space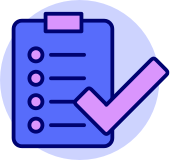 Strategies for international student recruitment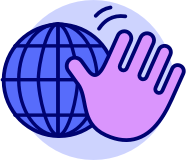 Fostering a supportive community and campus experience for international students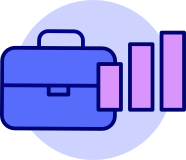 Improving international student employment outcomes
The Call for Proposals for the 2024 Interstride Symposium is now open.
Symposium Schedule | March 6th, 2024
All times are listed in Pacific Time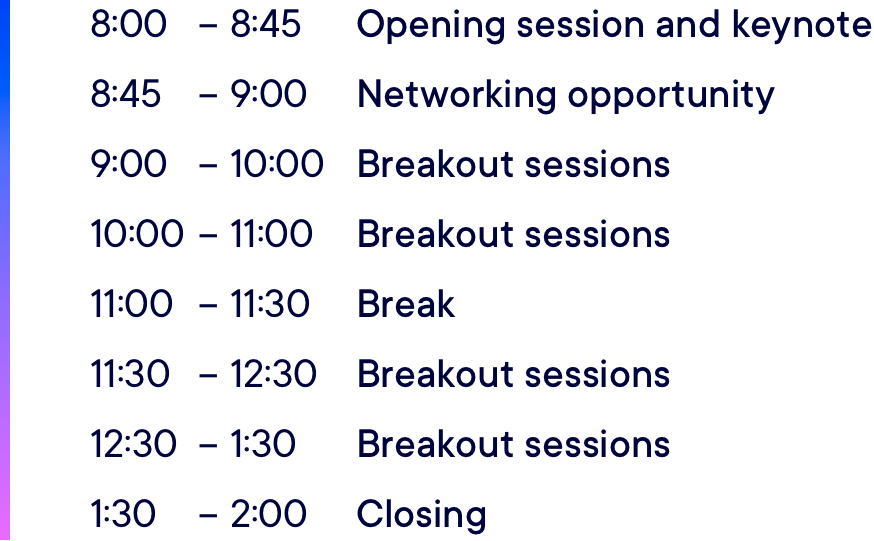 Subscribe to stay up to date

Interstride is the #1 place for international students
Our mission is to close the opportunity gap for international students. We empower students – and their institutions to help – build a career and life they love wherever in the world.